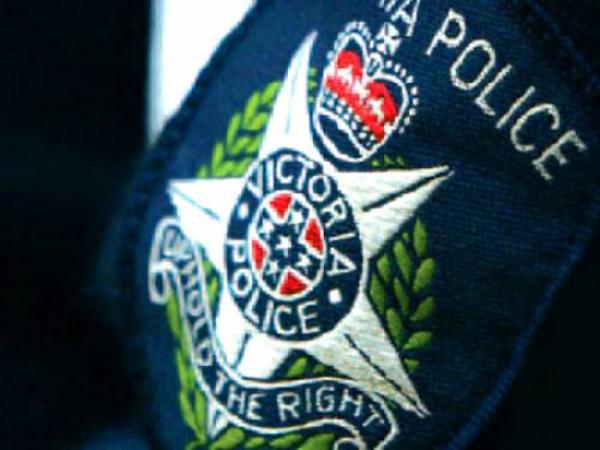 Victorian roads claimed the lives of six people this unofficial long weekend, leaving families mourning and picking up the pieces.
During Operation Amity police detected 3865 traffic offences with 130 drink drivers and 136 drug drivers caught.
Detections solidified that using a mobile phone while driving continues to be an ingrained behaviour in some drivers, with 104 people caught across the five-day operation.
In addition to the 3865 traffic offences and 383 crime offences were detected during Operation Amity including:
• 1712 speeding offences
• 85 disqualified/suspended drivers
• 149 unlicensed drivers
• 491 unregistered vehicles
• 104 mobile phone offences
• 137 disobey signs/signals
• 55 vehicle impounds
• 90 seatbelt offences
Road Policing Command Assistant Commissioner Libby Murphy said, "When reflecting on the fatalities of Operation Amity, we continue to see people not wearing seatbelts and excessive speed come up as suspected contributing factors.
"I urge the community to do the simple thing of buckling up and slowing down. This could be the difference between you arriving alive and making it home to your family.
"It was disappointing to see so many people detected using their mobile phone… A simple text is not worth your life."