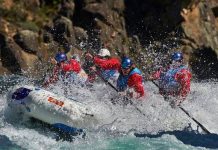 Sue and Colin Emary have established a charity in memory of their daughter Cassandra, who died while pursuing her dreams in Nepal last November. The...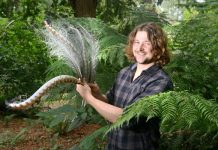 Living on the verge of Sherbrooke Forest it's understandable why Alex Maisey is attracted to the natural world. Ever since his first outing with mentor...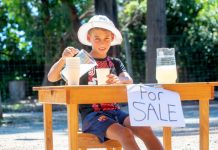 When you're young there's many ways you might make some extra pocket money. There are the kids who deliver flyers, mow lawns, rake leaves...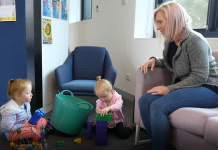 Hundreds of Yarra Ranges families are benefiting from a range of allied health and emergency support services including occupational therapy (OT), at the Belgrave...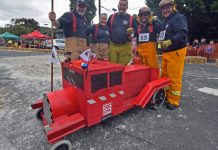 Upwey is preparing for another billy cart invasion as one of the community's most popular traditions rolls into - and through - town. The annual...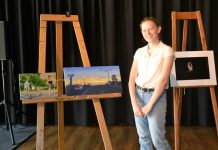 The work of talented Yarra Ranges teenagers is being presented throughout February with the VCE Creative Showcase exhibition opening on 30 January. The showcase will...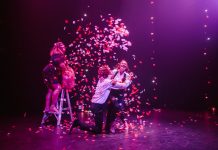 Do you have an unfulfilled, prohibited love story? Do you still remember 'the one that got away'? Is there a person you had a crush on...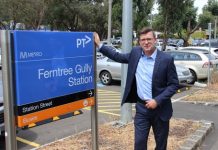 A multi-level carpark will be built at Ferntree Gully train station under a $60 million Federal Government plan. Prime Minister Scott Morrison, Federal Member for...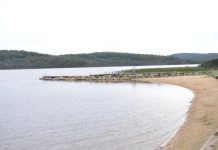 Lysterfield Lake's water quality has been deemed unsafe for swimming, only weeks after being reopened. Parks Victoria confirmed on 5 January that testing at...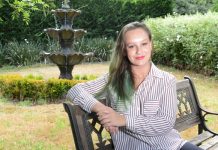 A 19-year-old radio host and community broadcasting volunteer from Monbulk has been placed in the running for the Leadership Award in the 2019 Young...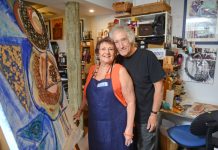 Ross Miller's intricate sculptures are observations of places, cultures and events transformed into monumental forms made of bronze, stone, wood and ciment fondu. They're not...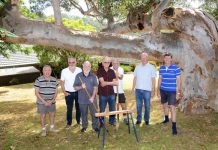 In November 2018, the Mail reported on the Upwey Men's Shed when Upwey stalwarts, Peter Marke, Andrew Peterson, Andrew Fullagar and Mark Addison were...