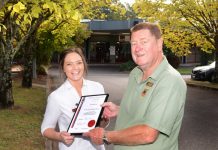 For 21 years the Mount Evelyn RSL Sub-Branch and the York on Lilydale Hotel have been in a community partnership to provide the traditional...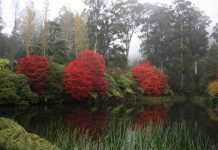 Parks Victoria is excited to announce the commencement of a new garden tour experience for the Dandenong Ranges Botanic Gardens. Starting on 8 April, a...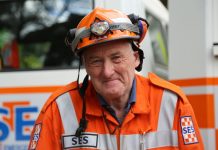 The busiest SES unit in the state is in need of new volunteers and are looking for people with time on their hands. There are...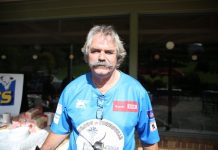 What is something people don't know about you? "Well, when I first went down to play football at Richmond, back as a 16-year-old, I...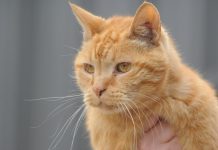 Animal Aid is a place of refuge for the lost, unwanted and abandoned animals in our community. We work diligently to reunite lost pets and...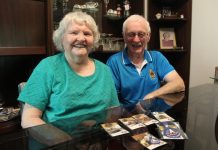 Stopping to buy a poppy for Remembrance Day six years ago led John Allwood to join the Mount Evelyn RSL Sub-Branch. "Within a couple of...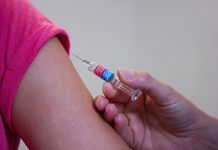 Record quantities of the flu vaccine will be available to protect Victorians this year. Health Minister Jenny Mikakos is encouraging Victorians to get their flu...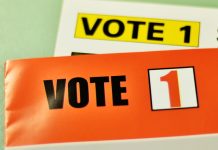 Australians must ensure they are enrolled to vote in the federal election before 8pm on Thursday 18 April. Electoral Commissioner Tom Rogers said all Australian...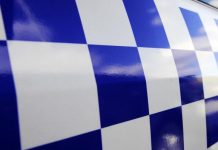 A Lilydale woman allegedly wrote and cashed 45 cheques using a stolen chequebook. Lilydale CIU detectives arrested the 49-year-old on Thursday 21 March. They allege the...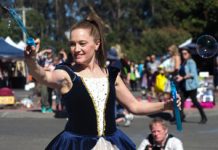 A healthy dose of fun and plenty of activities again proved to be a great way to attract the masses, with festival-goers flocking to...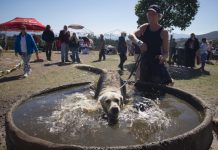 Over 550 pet-owners and their beloved dogs turned out to the Wandin Park Equestrian Centre for the annual Adventure Dog event on Sunday 7...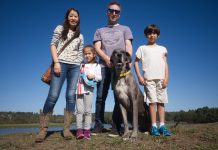 The Giant Dogs Picnic Funday brought about 60 dogs and more than 100 people to Lilydale Lake on Sunday 7 April. Deb Clack from the...