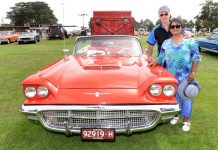 Over 850 squeaky-clean American classic cars and trucks roared in to the quiet town of Gembrook on Sunday 17 February for the All American...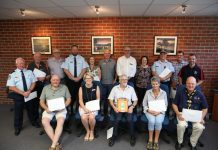 Seventeen community groups and organisations around the Dandenong Ranges are now armed with defibrillators. The Dandenong Ranges Community Bank Group launched its Defibrillator Sponsorship program...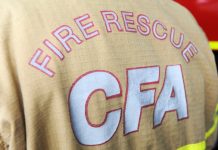 A grass and scrub fire burning in Macclesfield is under control. The CFA is advising that there is no threat to the community, but residents...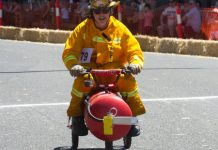 The 13th annual Upwey Billy Cart Races raced down the main road of Upwey on Sunday 24 February. About 1200 people turned out to watch...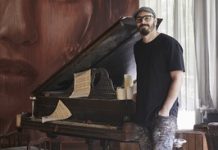 For more than 20 years the sprawling 1930's mansion of Burnham beeches has sat neglected. Candles have burnt out, crockery is coated in thick layers...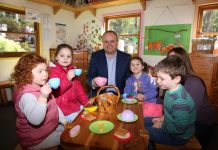 Yarra Ranges Council is supporting Wyndham Councils I Love Kinder Campaign which aims at lobbying the federal government to commit to recurrent kindergarten funding. Families...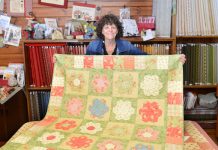 Quilting aficionados will flock to Monbulk in March, hoping to snag some crafty goodies and raise funds for the local CFA. The Monbulk Quilt Show...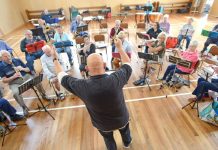 If you ever have the urge to make music but never had lessons as a kid — or gave it up due to time...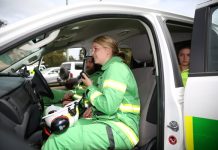 Land and fire management agencies are calling on the public to help inform strategic bushfire management planning for high bushfire risk communities in Melbourne's...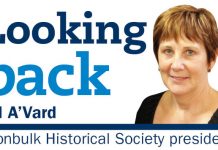 When the depression of the 1890s followed the collapse of the land boom, Village Settlements for subsistence farming were seen as one way of...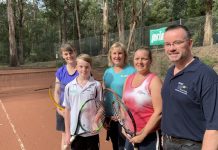 Selby Tennis Club members and local businesses have pitched in to complete upgrades to their kitchen and bathroom made possible by funding from Council's...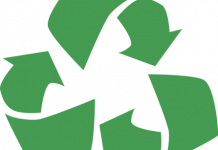 Yarra Ranges Council is urging residents to continue recycling, following recent reports of recycling plant closures. Recycling provider SKM recently closed two recycling plants, meaning...